About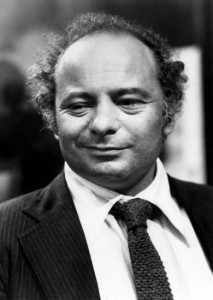 Burt Young was born April 30, 1940 in Queens, New York. Known for his role as Paulie in the Rocky films, Young has appeared in numerous films including The Gang That Couldn't Shoot Straight (1974), Convoy (1978), Mickey Blue Eyes (1999). At age 15, Burt Young dropped out of school to join the Marines.  The actor experienced many different roles in his life, including professional boxer. A true boxing aficionado, Young also appeared in 14 professional boxing matches, all of which he won. Young has also boxed with legend Muhammad Ali to raise money for a charity event; the two became good friends. Burt Young began his acting career taking dramatic arts training under legendary acting coach Lee Strasberg at the Actor's Studio.   Initially Young reached out to Strasberg in an attempt to impress a young girl he liked. Strasberg agreed to meet with Young after reading his letter, and invited him to take lessons.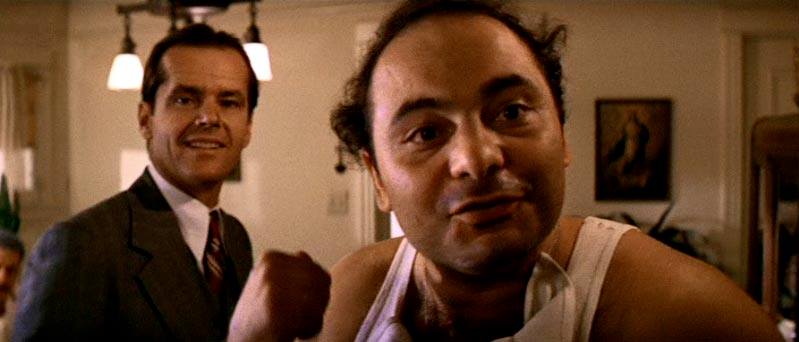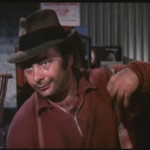 Later, Young caught the attention of Sylvester Stallone as Mac in the 1975 film The Killer Elite. Young landed the part as Rocky's supportive yet rough-around-the-edges Italian-American brother in law in the hit film Rocky in 1976. Rocky was a success and Burt Young was nominated as Best Performance by an Actor in a Supporting Role in the 1976 Oscar awards.  Burt continued the role of Paulie throughout the next 5 Rocky installments.  This roll has spanned close to 40 years and created the iconic character "Uncle Paulie".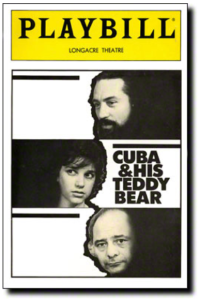 Young is also passionate about painting, which he has practiced since he was young. He has completed over 800 paintings and continues to create. Burt's painting have been shown all over the world and are currently in galleries throughout the United States.  Burt Young has also dabbled in various other endeavors, including owning a restaurant in The Bronx. Young made his Broadway debut in September of 1986 in Reinaldo Povod's Cuba and the Teddy Bear, which also starred Robert De Niro and Ralph Macchio. A father, professional boxer, actor and painter, Young still practices all of his talents to this day. Young currently resides in Port Washington, a house decorated with his paintings depicting memorable parts of his life.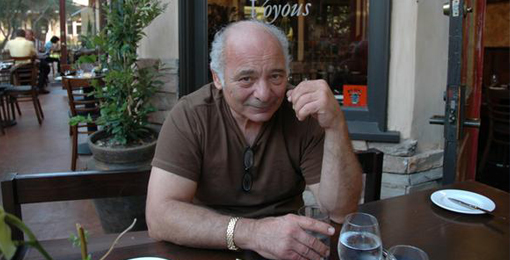 Burt Young A Life – Off the Ropes, Onto Canvas and On Stage from Kika Stayerman on Vimeo.